Mobile Web Browser
Put the web in your device with the Meta browser.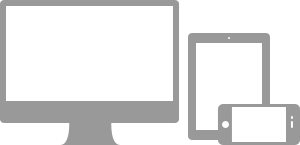 Millions of devices are shipping today with Nuanti browser technology.
Meta is optimized for high performance with a remarkably low resource footprint. That means it's ideal for devices tiny as a wristwatch, handhelds, tablets and smartphones all the way up to information kiosks and big-screen digital signage.
Readable Display Technology
High-Resolution Rendering
Efficient Mobile Data Usage
FOUC-Free Page Loading
Smooth Multi-Touch Interaction
Geolocation & Positioning
Device Rotation & Orientation
Power Saving Mode
NFC & RFID Connectivity
Mobile OEMs Mobile Operators Manufacturers OS Developers Ticket Agencies Kiosk Vendors
Smart TV & STB Engine
The first choice for streaming movies, TV and premium content delivery.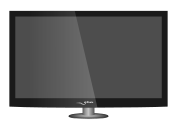 Meta 2.0 is built from the ground up to enable secure hybrid content delivery straight from web server or broadcaster to the living room.
Supporting a leading implementation of HTML5 and the latest hybrid web TV standards across hardware platforms and operating systems, Meta 2.0 represents not just an incremental upgrade for legacy embedded browsers, but an exciting new way to reach and engage the consumer using pure web technology.
New high-performance scaling algorithms in Meta 2.0 enable you deploy the same content across resolutions and irregular form factors, all the way up to 720p, 1080p and beyond with uncompromising HD video quality.
Broadcast-Quality HTML5 Video
Web Audio Support
Accelerated HTML5 Canvas & CSS 3D transforms
Precise Memory Management
10-Foot UI Dynamic Scaling
Parental Control Ready
DLNA Capable
EPG Transparent Overlay
Webcam Stream Conferencing
International Text Rendering
Remote Debugging Interface
Web Security and DRM
OTT Content STB OEMs Smart TV OEMs Game Console OEMs Movie Rental Catch-Up TV Second Screen
In-Game Browser & Web Gaming Engine
Awesome WebGL graphics and curiously fast JavaScript performance.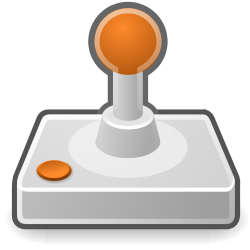 WebKit Meta, the world's first in-game web content engine middleware, today drives interactive menus, purchase systems and adverts in dozens of titles from the biggest publishers.
The browser embedded within the game, or games that run inside the browser — whichever you want, Meta sets the standard for serious web game integration.
Meta 2.0 introduces unique optimizations that make web games run at near-native speed on all kinds of consumer hardware. Could your JavaScript app be the next blockbuster?
Blazingly Fast JavaScript Engine
Analog Gamepad Input
Built-In NoSQL Web Storage
Native Filesystem Access
Open-Ended JavaScript Extensibility
Cooperative Resource Usage
Ultra-Low-Latency WebSockets
Peer-to-Peer Messaging Extensions
Social Web Gateway
In-Game Purchase System
Virtual Digital Signage
Game Publishers Studios Virtual Worlds Immersive Reality Advertisers
Print & Publishing System
Go straight to press with HTML5 and CSS3.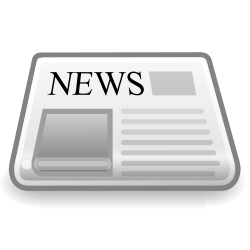 Meta features a first-class print engine with CMYK-capable PDF content authoring.
Forget arcane print XML typesetting systems and go straight to press using real HTML5 and CSS3. With Meta, what you see is now truly what you get.
The modular design of Meta lets you build a diverse range of server-side, headless applications for document management, reporting, information retrieval and the semantic web — the only limit is your imagination.
Enhanced Pagination & Layout
Typographic Text Engine
CMYK Print & PDF Output
e-Reader & e-Ink Optimized Mode
Background / Headless Operation
WYSIWYG Content Editing
Web Screenshot and Thumbnailer
Infographic Generator Kit
Web Archive Support
Publishers e-Magazines Newspapers Digital Agencies SaaS Online Publications Advertisers